Happy - 100% Australian Grown Cacao Husk Tea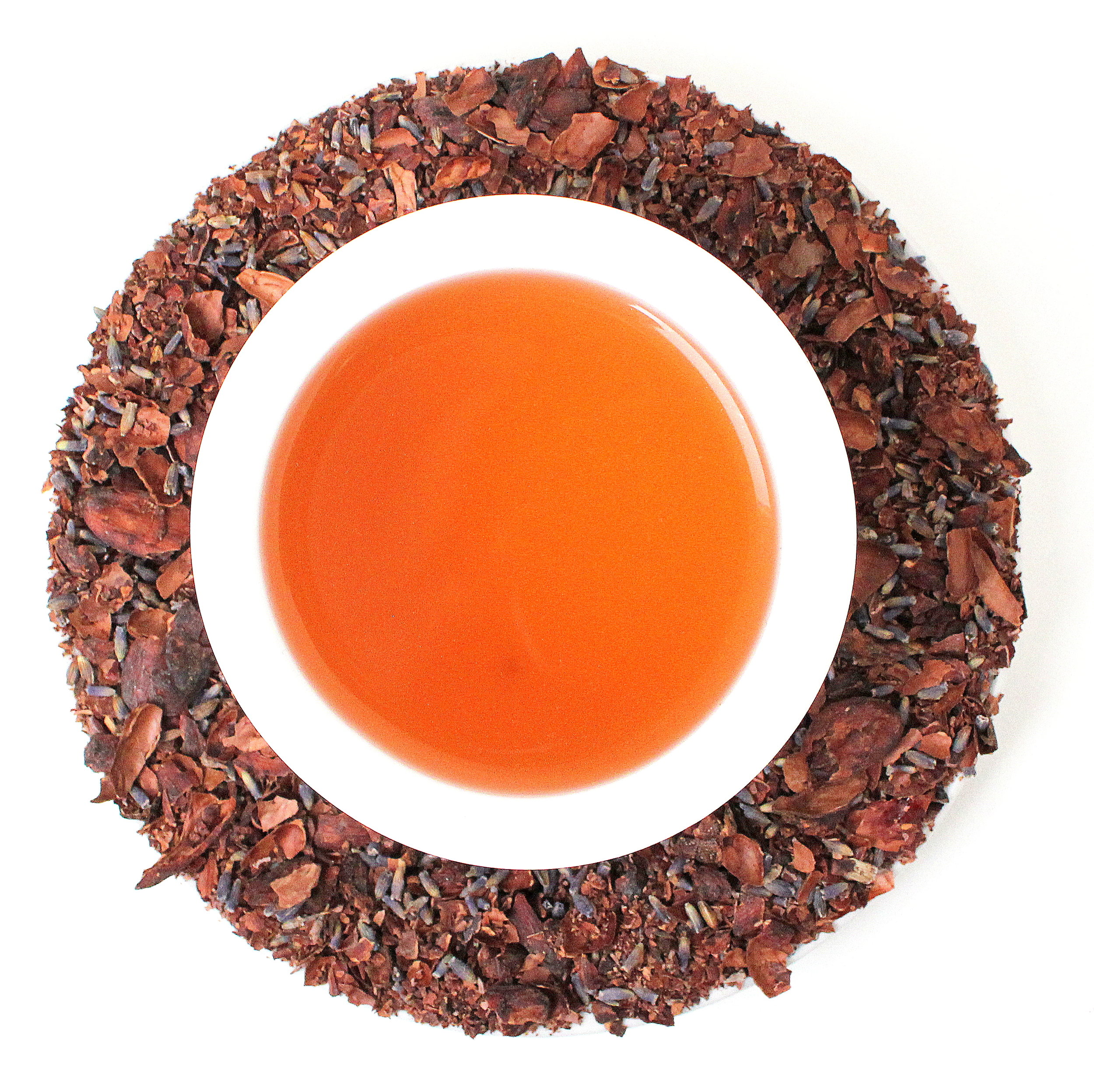 Happy - 100% Australian Grown Cacao Husk Tea
Tea by Life of Cha - 35 Serves
100% Australian Grown Cacao Husk Tea & Tasmanian Lavender
If you are looking for a coffee or chocolate alternative, this is a great option. Cacao husks are the shells of the cacao bean so when brewed with lavender, out comes a floral chocolatey aroma. Unlike traditional teas, the caffeine in this wild harvested blend is replaced by theobromine - a natural, slow-releasing stimulant making it a great drink when you need a pick me up.
You can enjoy a Life of Cha tea at a Mirosuna Sound Meditation.
What does it do for me?
A chocolatey "feel good" treat containing Theobromine to give you a gentle boost and "BLISS CHEMICAL", Anandamide. Also a high plant-based sourced of MAGNESIUM to help with anxiety and relaxation

Theobromine has a slow-release stimulant effect to give you a pick me up without having to have coffee or chocolate

Cacao teas not only taste good but are also full of ANTIOXIDANTS, MINERALS and VITAMINS so you can enjoy this treat 100% guilt-free
How to enjoy
Enjoy with a dash of milk (warm or iced).
1 heaped tbs | 1 cup | 100°C | 10-15min | 1 brew
When
Anytime
Shipping
Shipping to Australian customers only
Free shipping for orders over $50 - use code 'FREE SHIPPING' at checkout
Flat rate shipping at $9.99 for orders under $50